We are in the process of shifting to a new hosting platform and new backend infrastructure - unfortunately our server suffered a denial of service attack during this, which has caused significant complications and delay. To prevent a reoccurence our databse driven sections of the site are temporarily unavailable, our webcams are all available below on this page or the individual camera pages.
The full site will be back up at
www.winterhighland.info as soon as possible. The new set up will allow for higher resolution webcam images, more webcams, more frequent updates and public archive - want to see what happened during the day when you get back from work, that won't be a problem!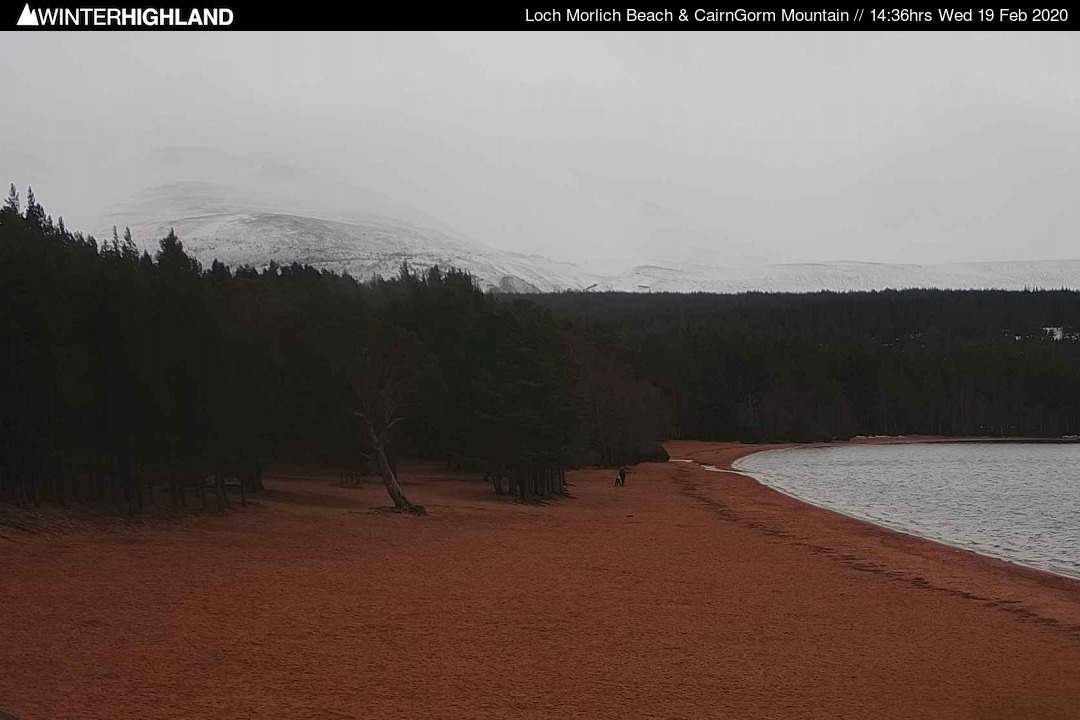 Glencoe Webcams: [View All]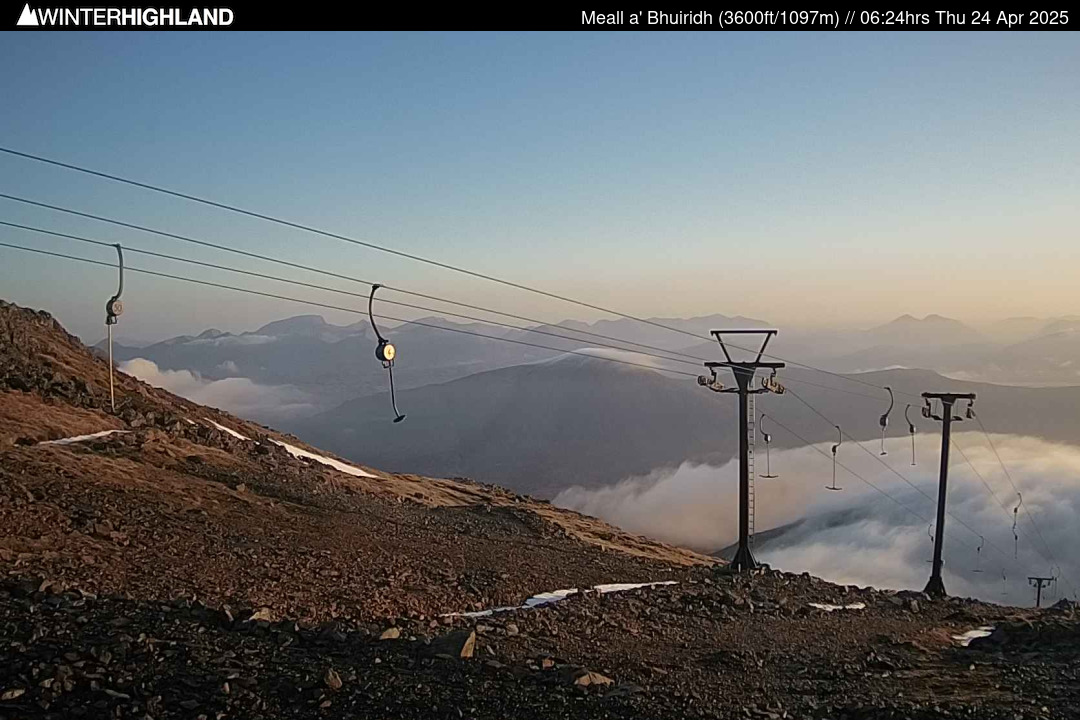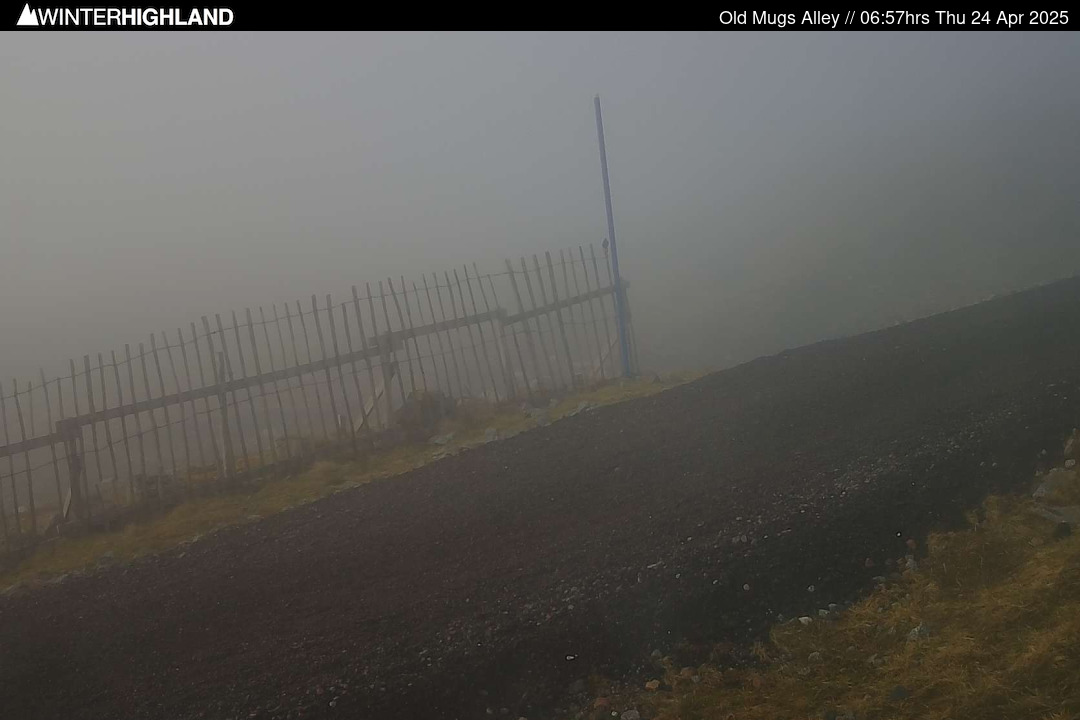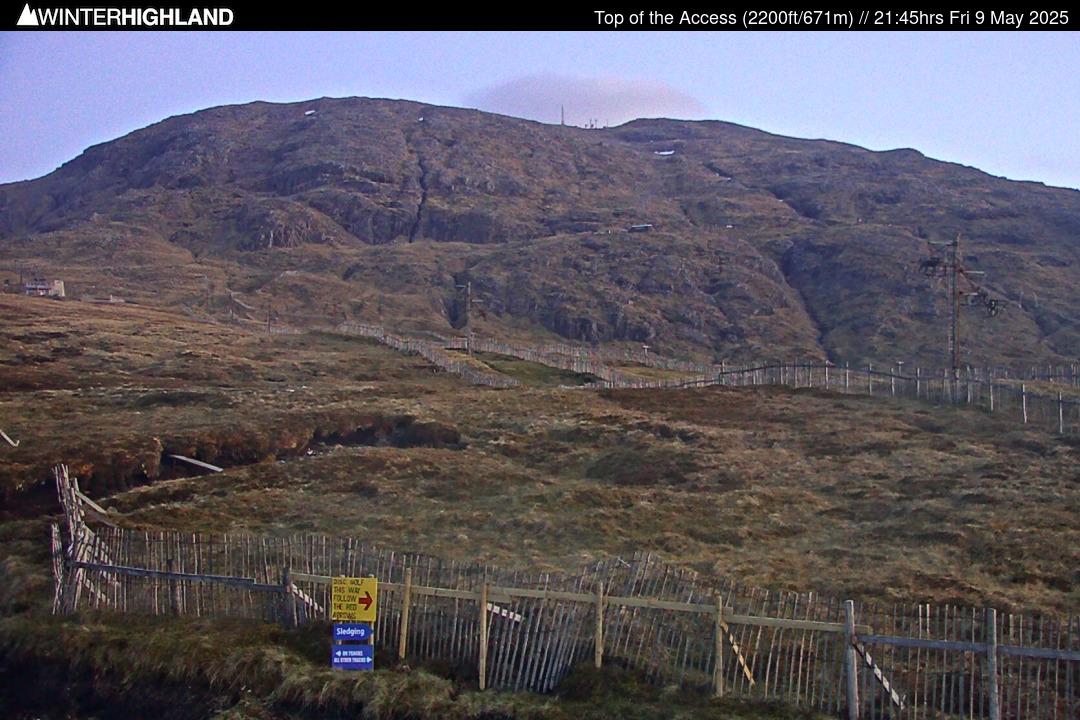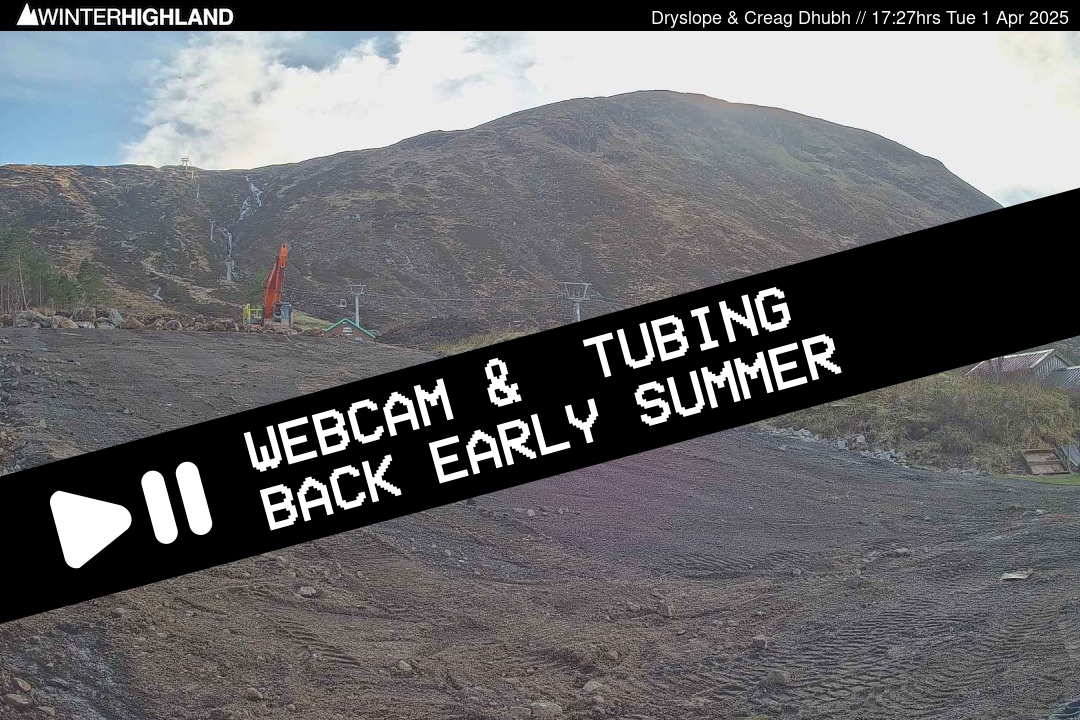 Nevis Range Webcams: [View All]